Viperion wrote:
In black border, yeah. BFM is 99/99 and Infinity Elemental is infinity/5
Edit: ninja'd by Nigerian Prince... if you count it
Nigerian Prince wrote:
Celerus wrote:
Also, excluding */* creatures, is this now the largest printed power and toughness on a creature?
Well you did say "printed"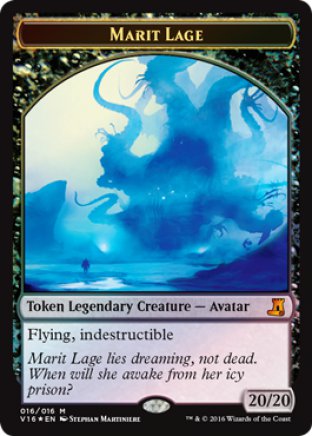 Not including tokens or silver bordered cards.
Jeez you guys